Speaker Services
I'm Lisa Assetta, Founder, CEO, and Creator of CANcer Life Organizing™, a NON-MEDICAL proprietary organizing system for organizing life during cancer treatment and beyond. I've been asked many times to share my story about fighting and surviving THREE cancers--and to share the ways I HELP and INSPIRE cancer fighters, survivors, thrivers, and their caregivers with my organizing consulting business. People want to know and I want to speak about it--because it offers another way to FIGHT BACK! Getting organized helped me reduce the OVERWHELM of cancer by TAKING CONTROL of my cancer life.
---
During my own cancer treatments, I had to find a way to SIMPLIFY, MOVE FORWARD, and GET THINGS DONE--while staying POSITIVE and EMPOWERED to achieve my goals--in spite of the challenges I was facing due to treatment, late effects, and medication side effects. It's those very systems that I now share with others going through it. PAIN, FATIGUE, CHEMO FOG, LACK OF FOCUS and CONCENTRATION, MEMORY issues, and a myriad of other treatment, late effects, and medication side effects often get in the way of leading a PRODUCTIVE life during cancer and beyond.
My systems and tools are UNIQUE because they are drawn from my own experience and incorporate SPECIAL ELEMENTS that only someone whose been through it would know about. They EMPOWER cancer patients, survivors, and caregivers to ORGANIZE their physical spaces, daily routines, medical paperwork, and more, to make cancer life a little EASIER to manage--so they can keep on keepin' on! I aspire to offer HOPE, ENCOURAGEMENT, and INSPIRATION along the way! ♥
---
Contact Me
Contact me TODAY and let me know how I can help you, or your company, nonprofit, or group by sharing my story and organizing expertise to offer support to the people and communities you care most about--those touched by cancer.
---
Our Clients Say...
"Practical tips that are easy to implement, Lisa had a kind and gentle spirit which made it more enjoyable. Thank you!"
"Lisa was a very good presenter. Fun and engaging as well as practical, usable information... great job!"
"Lisa shared tips that seemed to be common sense, but aren't so common. She was also very professional, kind, and had a sense of humor."
"Lisa was great! Very sweet and gave tips that I will use at work to better organize my desk and computer space!"
---
Previous Presentations
Moffitt Cancer Center
Miles for Moffitt
American Cancer Society (ACS) Relay for Life
American Society for Administrative Professionals (APC) Conference
National Speakers Association - Central Florida
The Rotary Club of Land O' Lakes
---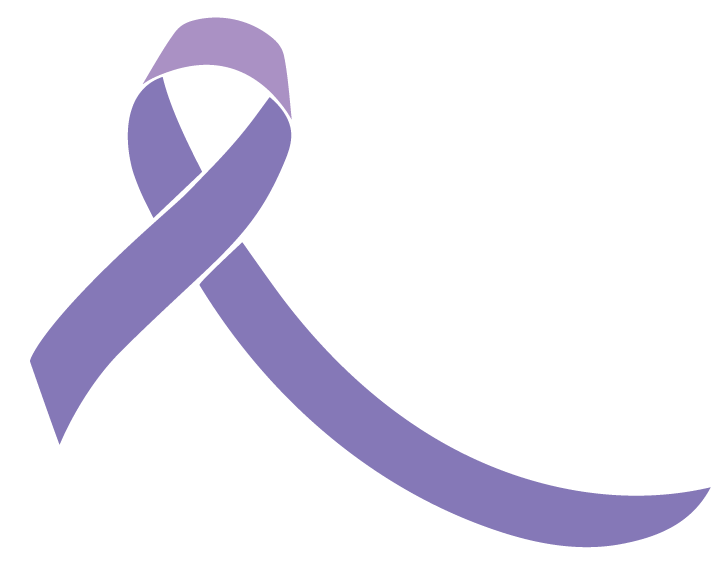 the lavender ribbon represents all cancers